GINGER IMMERSIVE
SOUND DESIGN, ART INSTALLATION, COMPOSITION
Widely used as a spice and in folk medicine,
ginger
has a keen ability to cleanse the palate to enjoy a variety of tastes. At the Music Tastes Good Festival in Long Beach last fall, Ginger was an immersive, multi-sensory experience. Housed in a 12 foot tall yurt-like structure resembling a Merkaba (a sacred space used for meditation) with a shape inspired by sacred geometry and walls made out of translucent fabric.
Small speakers were purposefully placed inside the structure to create a 360' field of immersive sound. Festival attendees entered this sacred space to experience a surround sound mix of musical tones sculpting a vibrant soundscape. By evening, a new soft light source glowed from within the translucent structure, slowly transitioning through the full spectrum of colors, giving the installation a colorful "heartbeat" along with the immersive soundscape, further heightening communal awareness.
BY WAYFORMS & EDDY VAJARAKITIPONGSE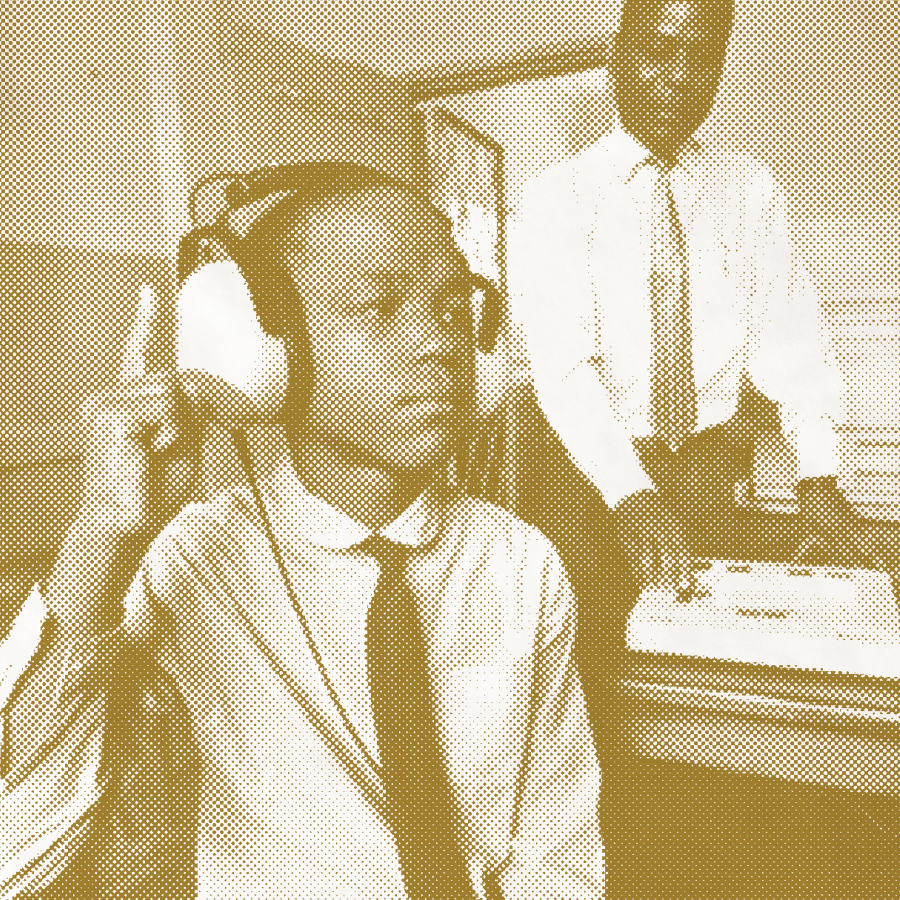 Shot on location at the 2017 Music Tastes Good Festival in Long Beach, Ca.

© COPYRIGHT 2021
WAYFORMS MUSIC

LOS ANGELES, CALIF.